This post is also available in:
Español (Spanish)
Português (Portuguese (Portugal))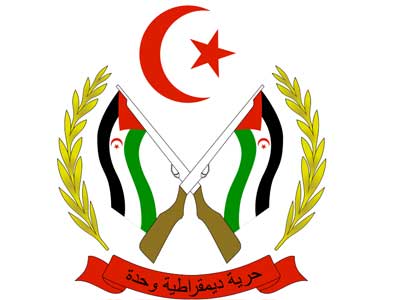 Bir Lehlu (Liberated Territories of the Sahrawi Republic), October 03, 2020 (SPS) -. The Sahrawi government asked the international community with its various organs, to take immediate measures to secure and protect innocent Sahrawi civilians in the occupied cities of Western Sahara.
The Sahrawi Government, in a statement issued by the Ministry of Information, expressed its strongest condemnation and rejection of the dangerous repressive practices by the Moroccan occupation authorities, and reiterates its solidarity and support, on behalf of all the Saharawi people , to the activists of the Saharawi Instance against the Moroccan occupation (ISACOM).
The Saharawi Executive asked the UN Security Council, the UN Secretary General, the AU, the EU, the UN Human Rights Council, the UN High Commissioner for Human Rights, to the African Commission on Human and Peoples' Rights and to all organizations and bodies competent in human rights, adopt practical measures to guarantee the protection of Sahrawi civilians in the occupied territories of Western Sahara, and in particular the members of the Saharawi Instance Against the Moroccan Occupation (ISACOM) that are being threatened directly by the Moroccan occupation authorities.
It should be remembered that since the constitution of the Saharawi Instance against the Moroccan Occupation, the media, bloggers and websites and Moroccan parties launched a fierce media campaign directed against the members of ISACOM, mainly against its president, Ms. Aminetu Haidar